A new bed can be quite costly; especially a TempurPedic or other memory foam mattress. And, king or queen sized beds, foam toppers, and other accessories can hike up pricing even further. The option to finance the purchase is a great way to spread the cost out over several months or even years at a time. And, with many catalogue companies vying for your business, they offer interest free and other perks to lure you in, versus competition. So before you buy a new bed on finance, consider some of these catalogues.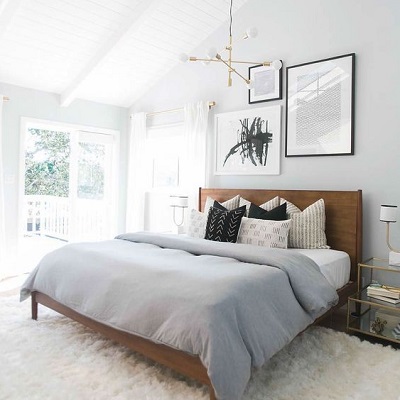 Furniture123 –
As long as the order total is £99 or higher, you qualify for interest free financing for a period of three months. Customers also receive free same or next day delivery options, set up, and they will dispose of the old mattress in your home for no additional cost. Financing terms and interest rates will differ for each customer, so during application process customers should find out all information based on interest rates, if they do not pay the full price off by the expiration of their interest free period.
Bedsos –
Zero APR for up to 12 months on orders as low as £299 for new mattresses and beds. Free delivery and transport, disposal of the old mattress, and customers are not required to put down any money in order to bring their new mattress home. Easy interest free terms, easy application, and instant approval for customers who qualify for financing, are a few benefits with this catalogue.
DFS –
With up to 4 years of interest free financing, you can purchase even the priciest mattress and pay virtually nothing each month when you are ready to invest in a new mattress. The company also delivers your new mattress for free, sets up the box spring, and will dispose of the old mattress as well. With free next day delivery options, you can buy your new mattress today and have a brand new mattress to sleep on the very next night in your home.
Many mattress and furniture retailers are competing to draw you in as a new customer; therefore you should take advantage of long zero free interest terms when buying a new bed. If you are ready to purchase, and want to pay a low monthly rate over an extended period of time for your new mattress, these are a few mattress retailers to consider buying your new bedroom furniture with for your home.