Buying a carpet on finance provides you with an alternative way to pay for your flooring. Instead of paying for a brand new carpet in one go, upfront, you can spread the cost of your order and make weekly or monthly repayments. Alternatively, you can choose buy now, pay later finance, where you won't have to pay for your carpet until a date in the future. Here are some tips on buying a carpet on credit, and where to find the best deals.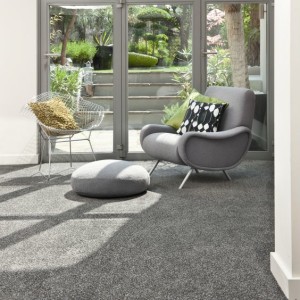 Shop around
Interest rates vary depending on the type of credit you apply for and the retailer you choose. Using a price comparison website will provide you with a list of the cheapest retailers and the most competitive interest rates, so you won't have to spend ages searching the web. When you apply for finance, you should receive an instant decision about your application in most cases. You'll then receive your confirmation documents by post with details on your credit limit and the various ways you can make repayments.
Making repayments
Most retailers give you a number of different ways to make repayments, including over the phone or online. If the company you choose has a presence on the high street, you can also make repayments by visiting your nearest store. Keeping track of your payments is easy: you will receive a statement in the post on a monthly basis, which will tell you how much you need to pay and your outstanding credit balance. If you choose buy now, pay later, you usually won't have to pay anything until a date in the future. This could range between six months and 2 years from when you first took out the finance.
Making savings
If you want to make savings on the total cost of your new carpet, look for promotions and discounts. Promo codes could entitle you to 10 or 20 percent off the total amount of your carpet, and you could qualify for free delivery. If you sign up to a company's social media accounts or mailing list, you could be the first to hear about the latest offers and promotions before anyone else.
Another thing to consider
Check whether the price of carpet installation is included when you buy a new carpet on finance. Some companies might charge you extra for this service, which could work out more expensive. You can also check out third-party review websites to find out more about a retailer and whether they provide good value for money and customer service.