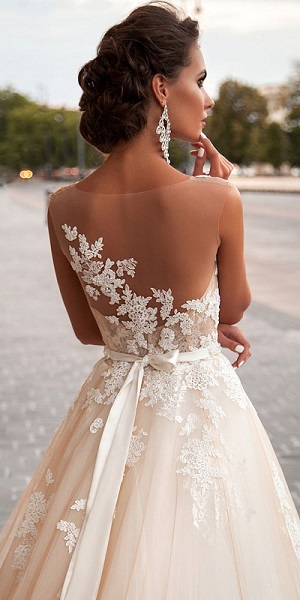 The right decor for your wedding can make or break the festivities; so when shopping for table settings, floral arrangements, and other fun items for your wedding venue, the right catalogue will carry various great items from which you can choose to purchase. With several places to buy, and so many different party favours or sets, these are a few top catalogues to consider for your wedding festivities and decorations.
Confetti.co.uk –
Thousands of wedding pieces, table settings, and personalised gifts, are a few of the items you are going to find shopping on this site. Whether you are making personalised table settings, place settings, or items for your stag or hen nights, you can find them when shopping on this catalogue site for the big day.
Partypieces.co.uk –
Although they have a section solely for wedding, this site carries items for all kinds of festivities. A huge range of colours, fabrics, detailed prints, and personalised items. Whether you are hosting the wedding and need to find the perfect decor, or are going to attend and need the right gift for the new happily wed couple, you can find personalised items and decoration for any wedding party or event.
Argos –
When planning a wedding, you typically pass out wedding favours to your guests. As a guest to a wedding, you need to find the perfect personalised his and hers gift set. Whether shopping for decorations, party favours, or if you are going to look for the perfect gift for the newly wed couple, you have to shop the right sites in order to find the items they are bound to love. Here you are not only going to find decorations for the wedding, but also the ideal gift, personalised items, and fun gift sets or decorations for the most outlandish, or the most elegant wedding that you have planned.
Every couple has something a little different in mind as they begin planning for their big day, and guests also want to find the perfect gift when it comes to wedding day essentials for the new couple. So no matter what you are looking for, what fun items you want to buy, or what personalised items you are shopping for when it comes to your wedding day, these are a few of the best catalogues to find all essentials you are looking for in one place, for the perfect wedding day festivities.